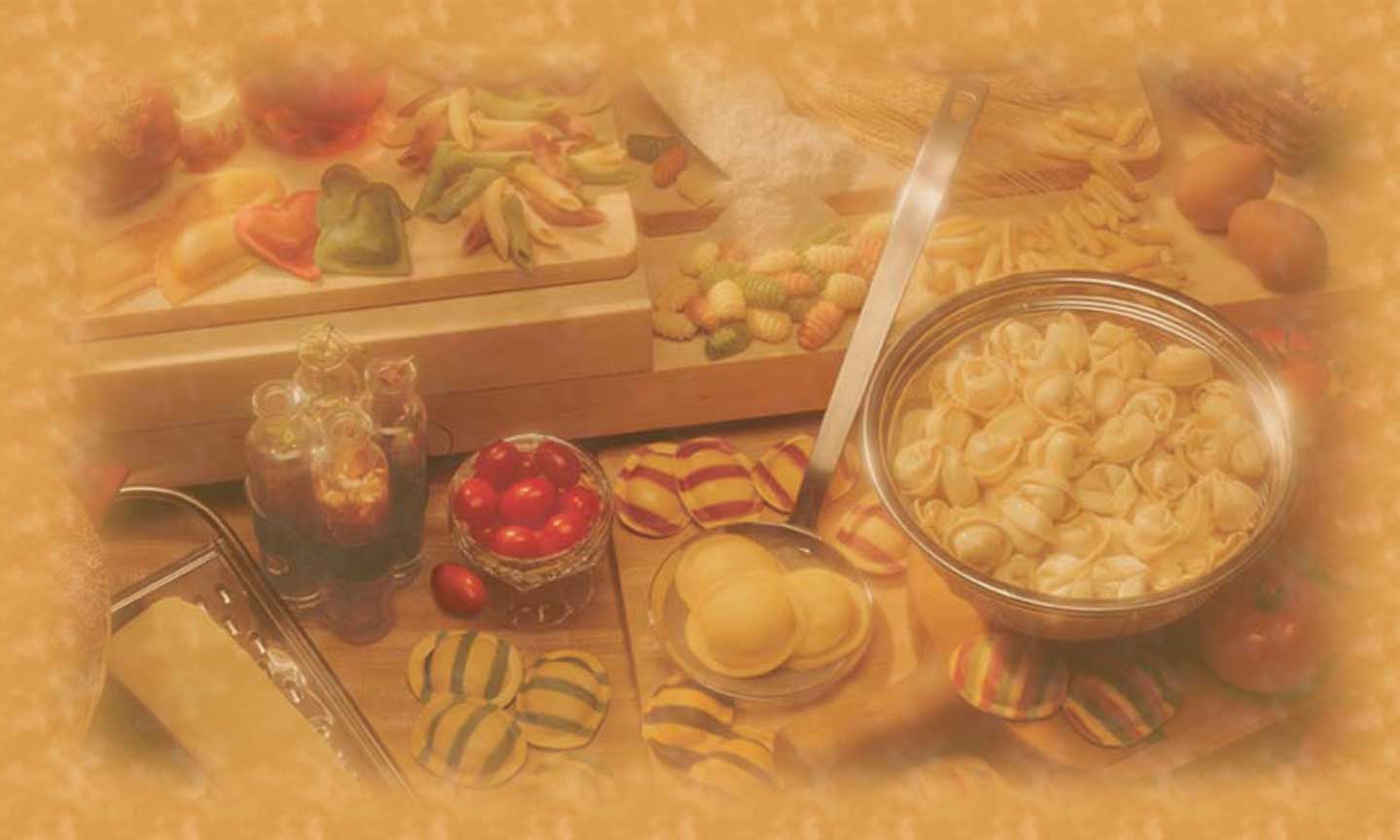 Our Story
The story about how our business started.
New York's Little Italy was founded by people with a dream and a belief in hard work, family and tradition. New York Ravioli & Pasta Co. carries on that dream and brings it right to your home.
Dave & Paul grew up in a part of New York where Sunday dinner was when families gathered around the table to talk, laugh and share a delicious home-cooked meal. During their college years the two began dreaming of starting a company to create gourmet pasta that every family could enjoy. They had no idea where that dream would lead them.
After college, armed with only great ideas and a willingness to work hard, Dave & Paul began to develop recipes for a unique line of pasta products. And that's how New York Ravioli & Pasta Co. was born.
Dave, Paul and the entire New York Ravioli family are proud to share with you the highest quality gourmet ravioli available. We hope you will enjoy serving our products to your family and friends with the utmost confidence that you are serving them the best!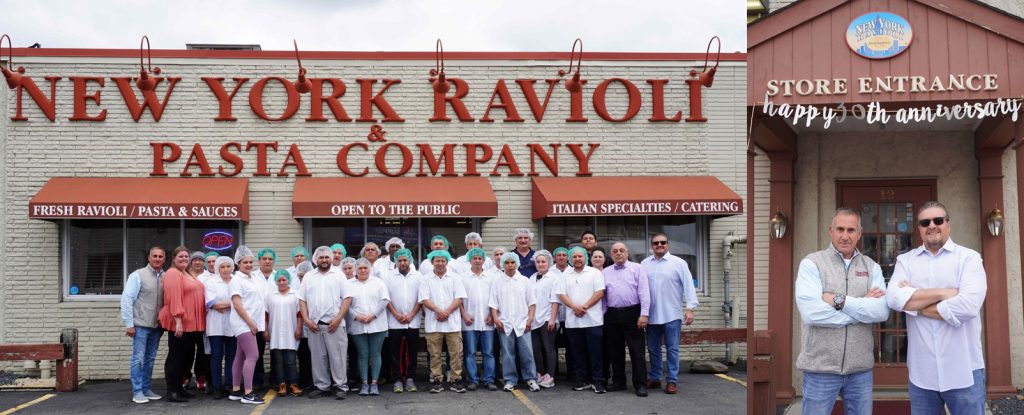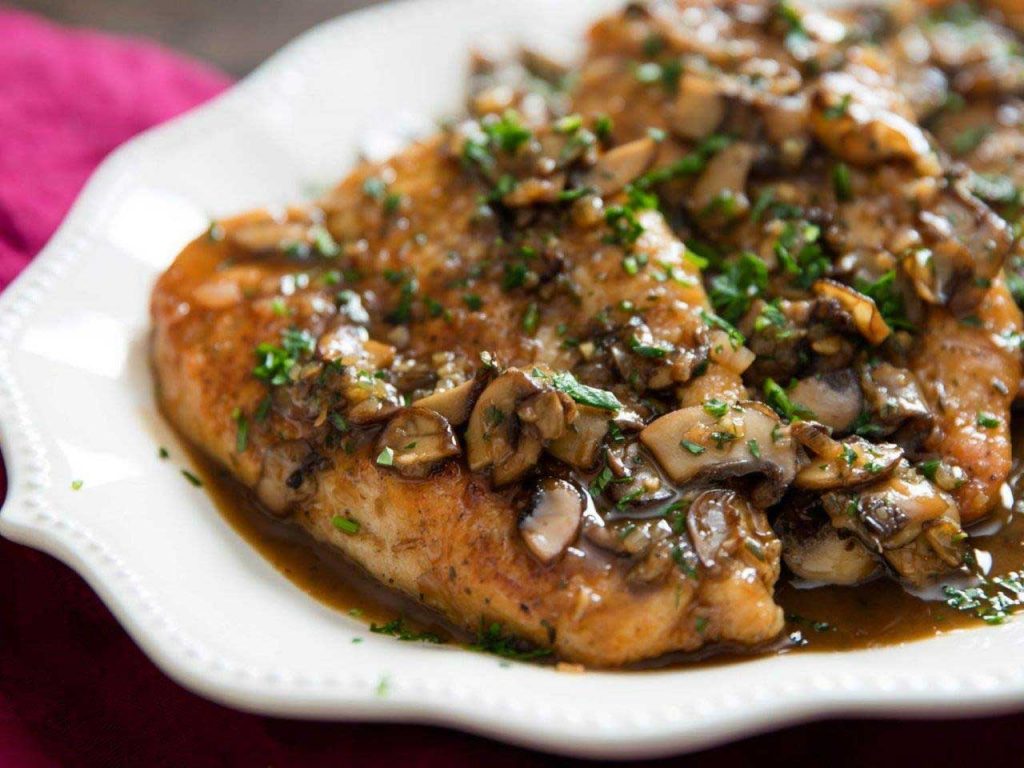 Visit Our Store
New York Ravioli & Pasta store at our factory location carries a wide variety of our gourmet ravioli, manicotti, stuffed shells, fresh pastas and sauces.
We also have a wide selection of Italian Specialty Foods including imported chocolates, balsamic glazes, olive oil, zeppole mix, tomatoes, dried meats, fresh cheeses, cookies and desserts. Everything you need to create the perfect meal!
DON'T FEEL LIKE COOKING?
We have a full line of prepared foods such as chicken marsala, chicken francese, sausage & peppers, eggplant parmigiana and lasagna just to name a few.